Elasticity
Elasticity refers to the types of products which have different supply and demand curves. Some products like Ferrari's are inelastic because an increase in price will have little affect on demand. However, products such as chocolate are typically elastic because price changes are more likely to affect demand.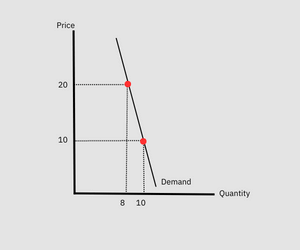 Inelastic demand is where the demand for a good does not significantly respond to changes in price.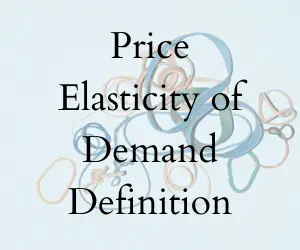 Price Elasticity of Demand (PED) measures how customers change their behaviour when prices change. In other words, it refers to the relationship between price and demand, and how demand reacts when prices change.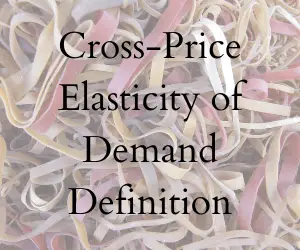 Cross Price Elasticity of Demand (XED) measures the relationship between two goods when the price of one changes.