Money Supply
Money supply looks at what money is and how it is controlled.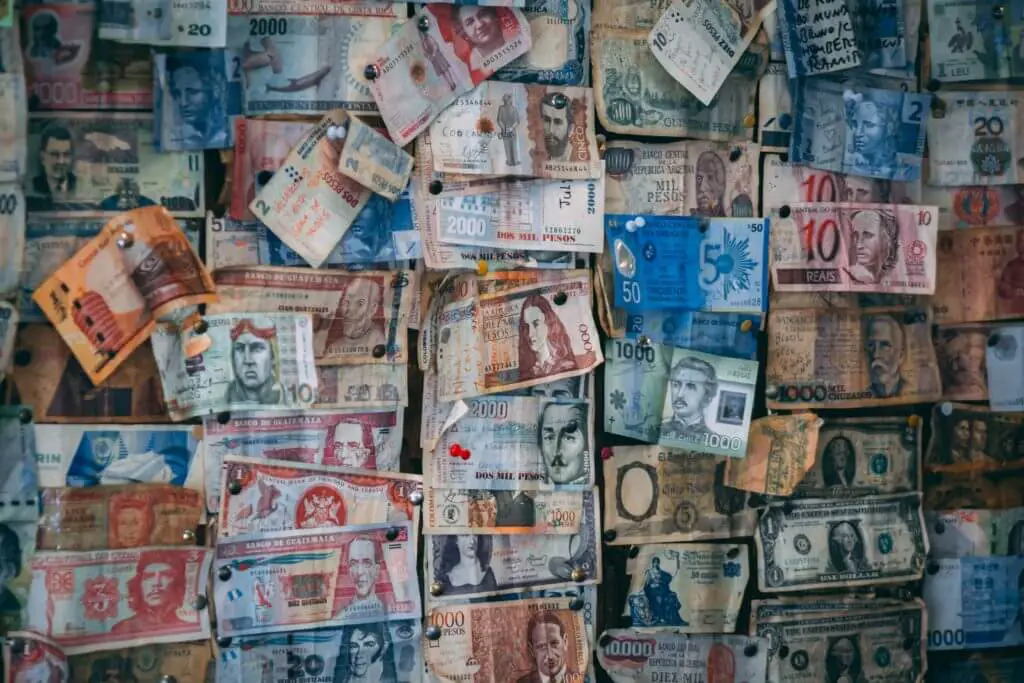 Money is a medium of exchange. It allows two people to trade without needing what the other wants.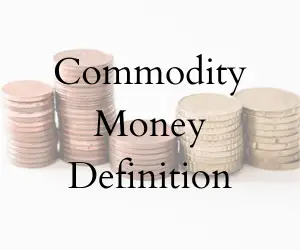 We can define Commodity money as a physical good that consumers universally use to trade for other goods. In other words, it is like the money we use today, but has an actual value.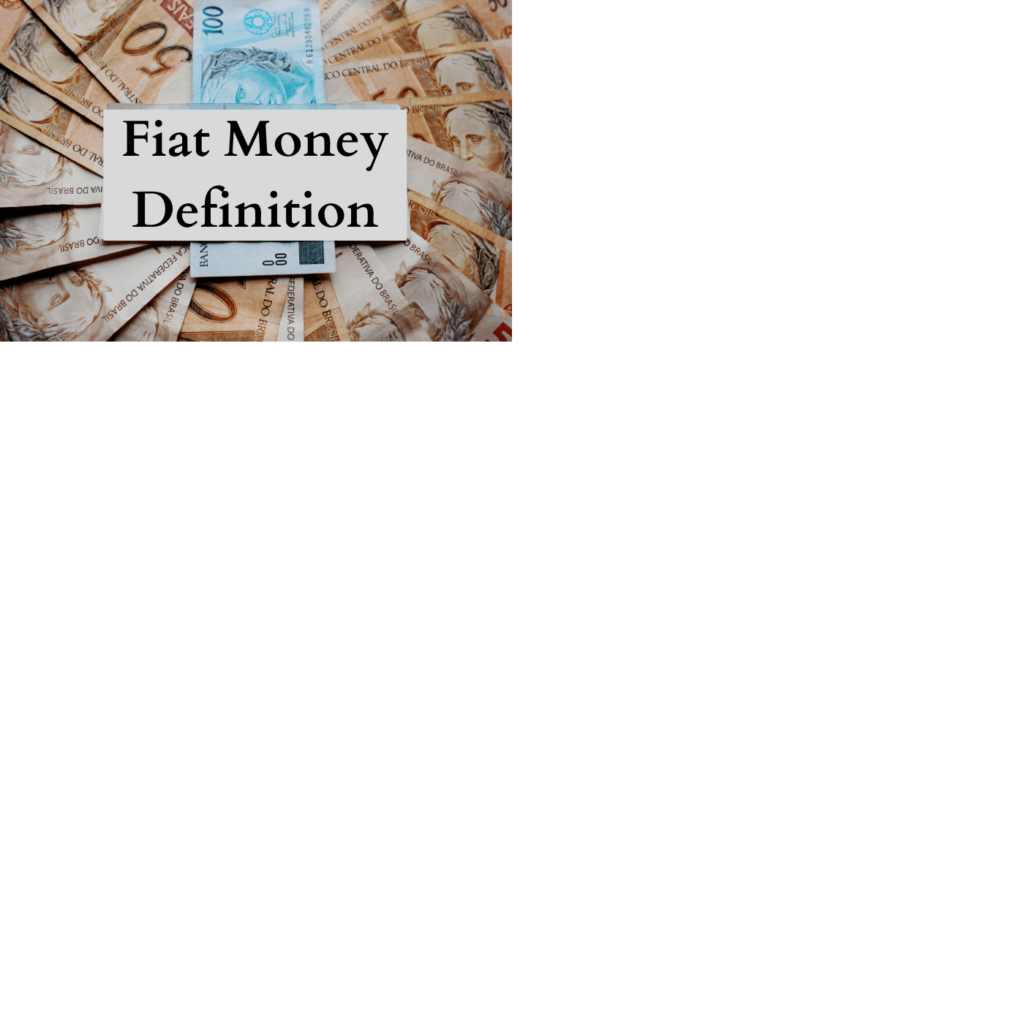 Fiat money is a type of currency whereby the value is guaranteed by government decree.