Information, Risk, and Insurance
This looks at how imperfect information can lead to negative economic outcomes. Examples include where a second hand car salesman knows the car has a fault, but because the consumer doesn't know, they are willing to pay a higher price.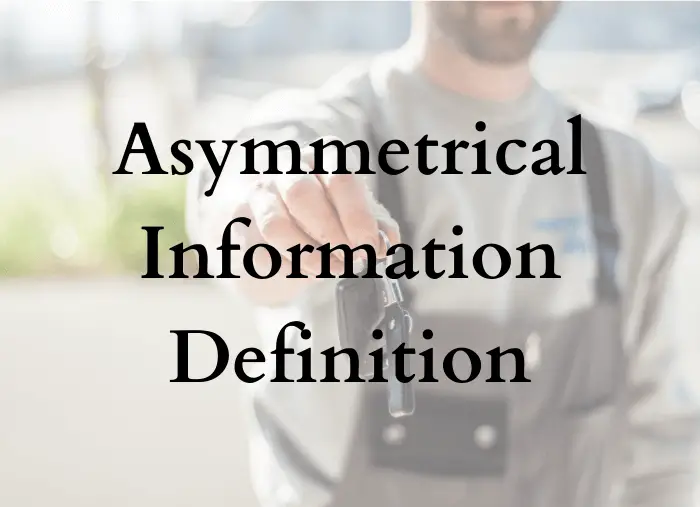 Asymmetric information or information asymmetry is where one party in a transaction has more information than the other.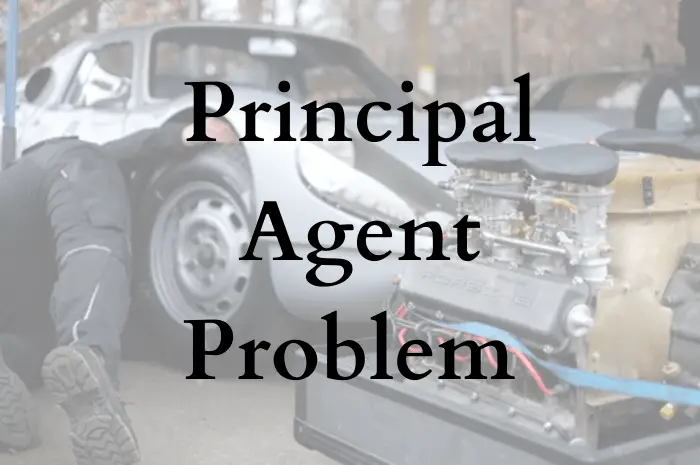 The Principal Agent Problem occurs when there is a conflict in interest between 'the principal', and 'the agent'.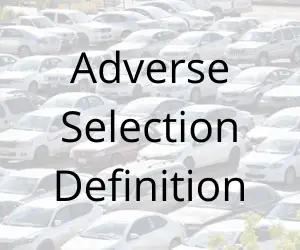 Adverse selection is where one individual in a transaction has more information about the good than the other.