Corporate Finance
Corporate finance refers to the area by which businesses look to secure funding and manage its expenses. This includes managements decision making on how to finance new projects.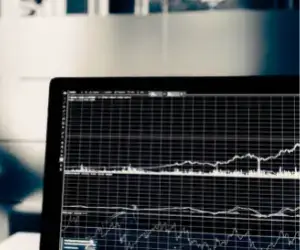 A type of financial asset that represents ownership of the company.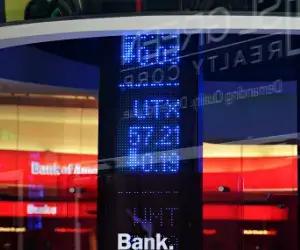 A preferred stock is a type of stock which receives preferential treatment over common stock owners. It is often seen as a mix between a bond and a stock.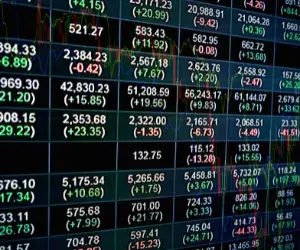 Exchange-traded funds, known as ETFs, is an investment fund which offers shares on the stock-market. Generally, ETFs specialize in indexes such as the FTSE 100.