Socialism vs Capitalism
Socialism is an economic system where the means of production are collectively owned and resources are allocated based on need, while capitalism is an economic system where private individuals and businesses own and operate the means of production for profit and resources are allocated based on market demand and supply.
In The Spotlight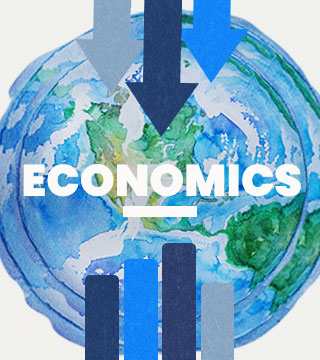 Feature
What Is Economics?
Economics 101, the Boycewire guide to everything economics. Let us guide you through Economics from start to finish.
Read More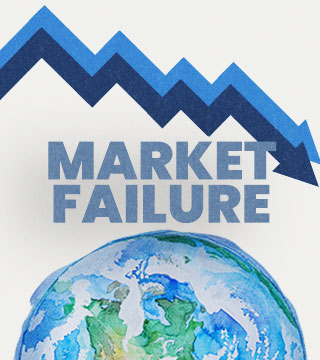 Feature
What Causes Inflation?
Boycewire explores inflation including causes and effects. Let's explore in detail everything inflation related.
Read More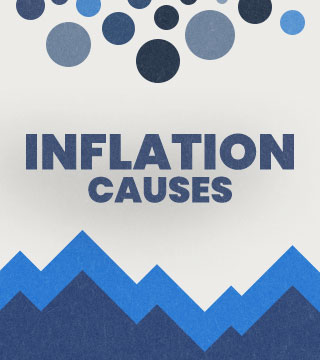 Feature
Guide To Market Failure
Our complete guide to market failure. From the definition, causes and examples plus everything you need to know about market failure.
Read More

Daily Definition
Social Capital
/

səʊʃəl kæpɪtl

/
Social capital refers to the links and bonds people form through friendships and acquaintances. These links can form through friendship groups, i.e. knowing a friend of a friend. Or, they can occur through daily social interactions.
Full Definition

Budget Deficit
/

'bʌdʒɪt 'dɛfɪsɪt

/
A budget deficit occurs when the government spends more than it receives through taxation. For example, if it receives $2 trillion in tax receipts, but spends $2.5 trillion on public services – it has a budget deficit of $500 billion
Full Definition

Net Present Value
/

nɛt 'prɛznt 'væljuː

/
Net Present Value (NPV) is the total value of future revenues, subtracted against any cash outflows during the same period. In other words, it calculates future streams of income and brings it in line to its present value. At the same time, it also factors in outflows.
Full Definition