About
Boycewire was started with the aim to teach the key principles of economics and finance. Our goal is to allow our readers to understand both the more technical aspects of world economics while delivering impactful knowledge of finance to empower everyones understanding.
2018
We started life as an economics resource in 2018 and now deliver impactful and insightful content to over 2 million readers per year.
Founder
The tragedy of the commons is where shared resources are over-exploited because each individual is following their own self-interest.
Future
We are passionate about becoming the number one resource for all things finance and economics and giving our readers tools to empower.
Millions
Read by over 2 million people year, tens of thousands of people every day, Boycewire has established itself as a highly respectful economic resource.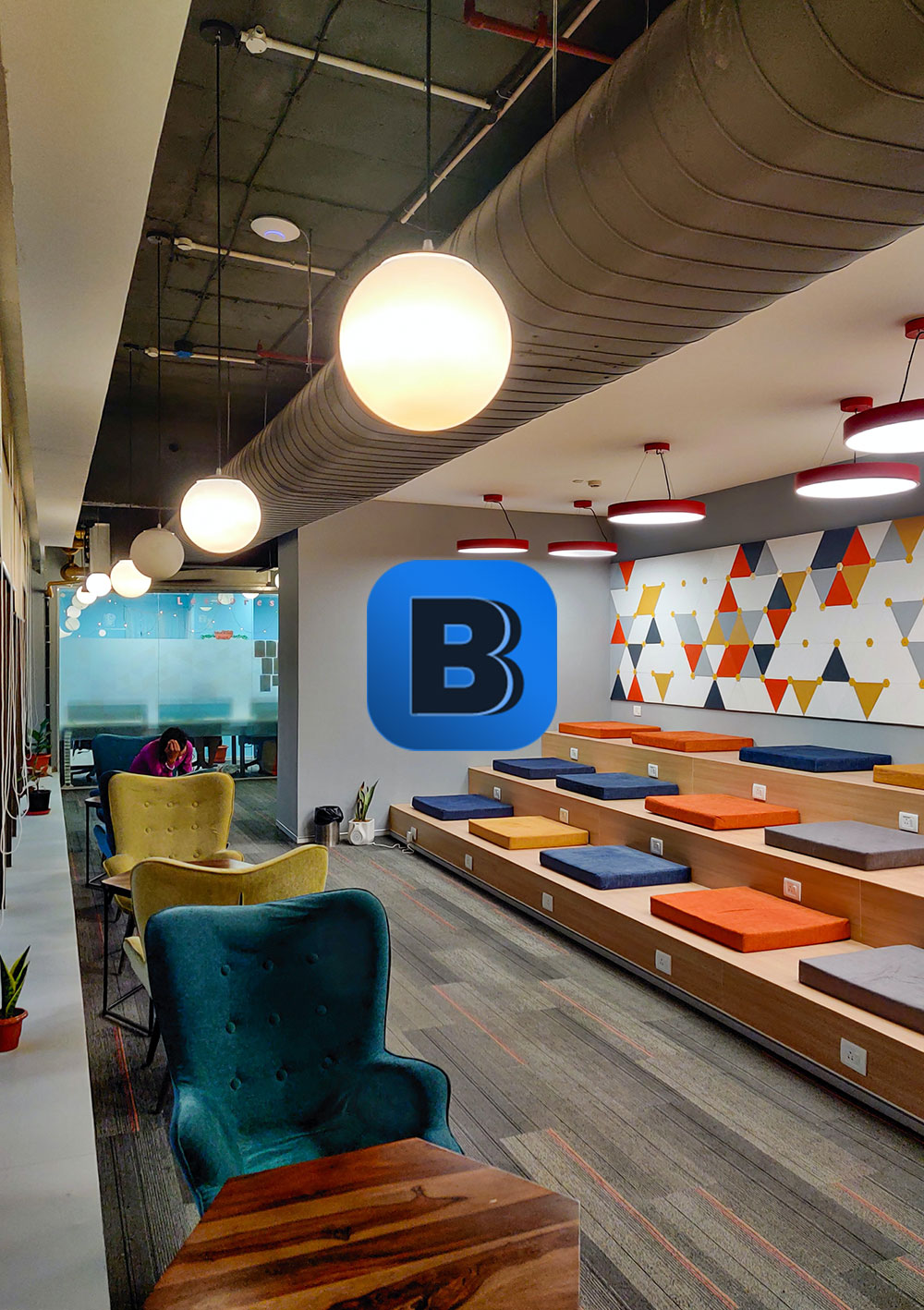 ---