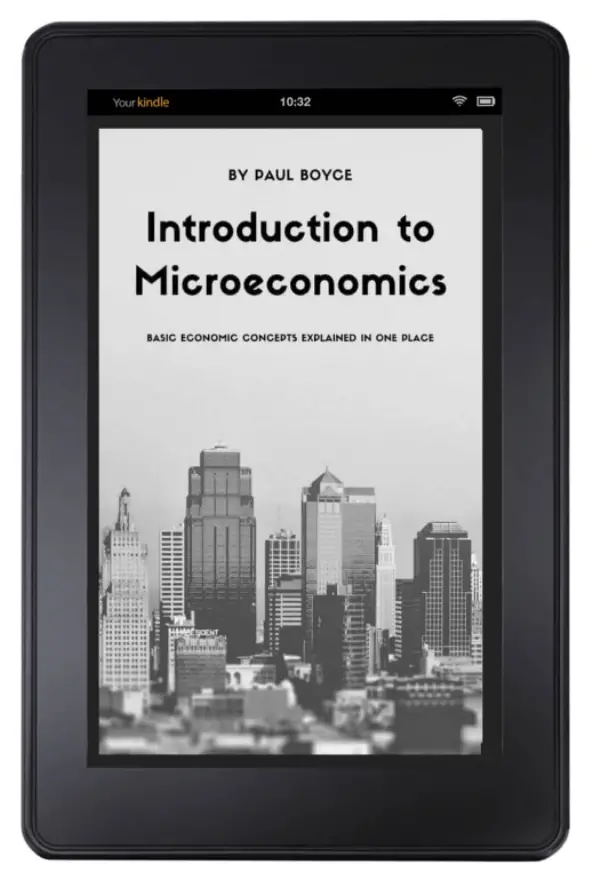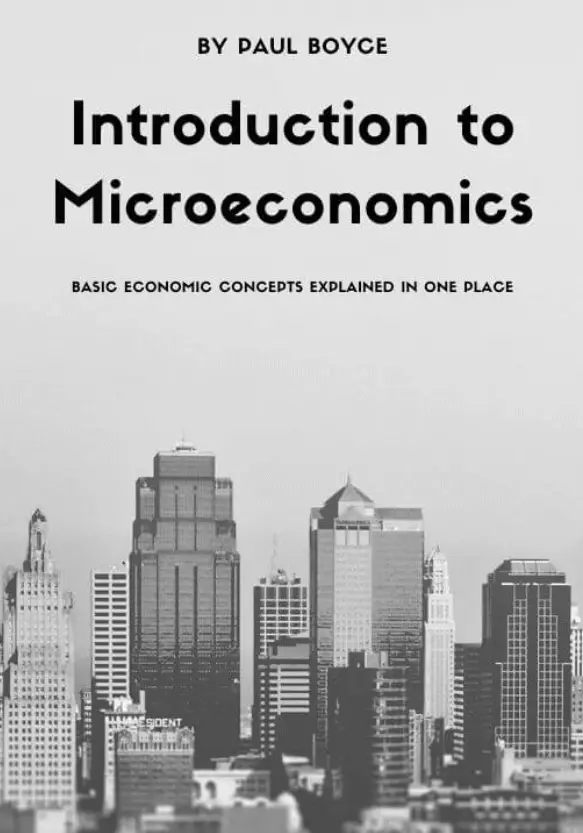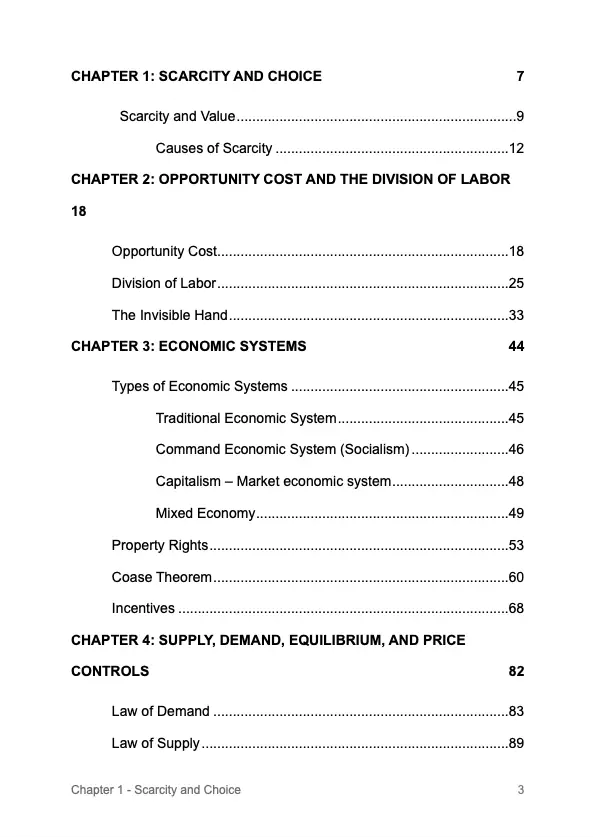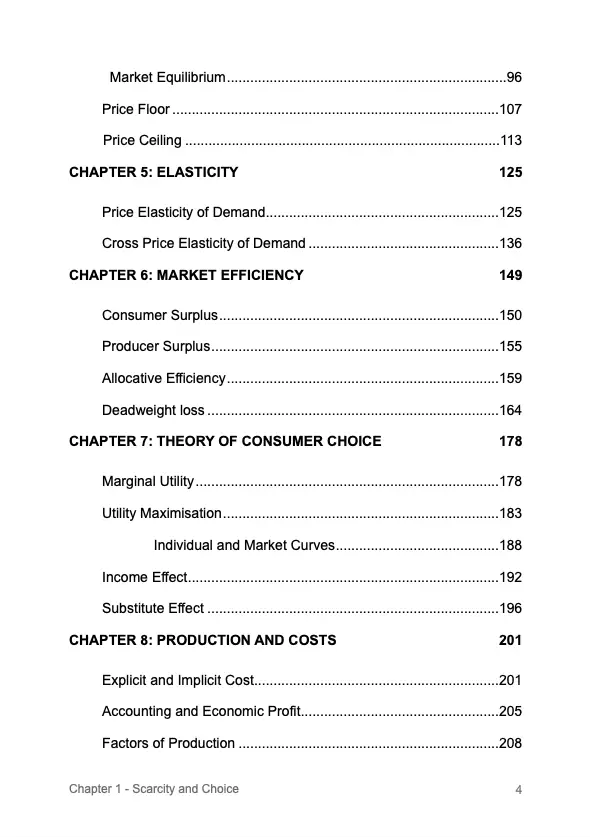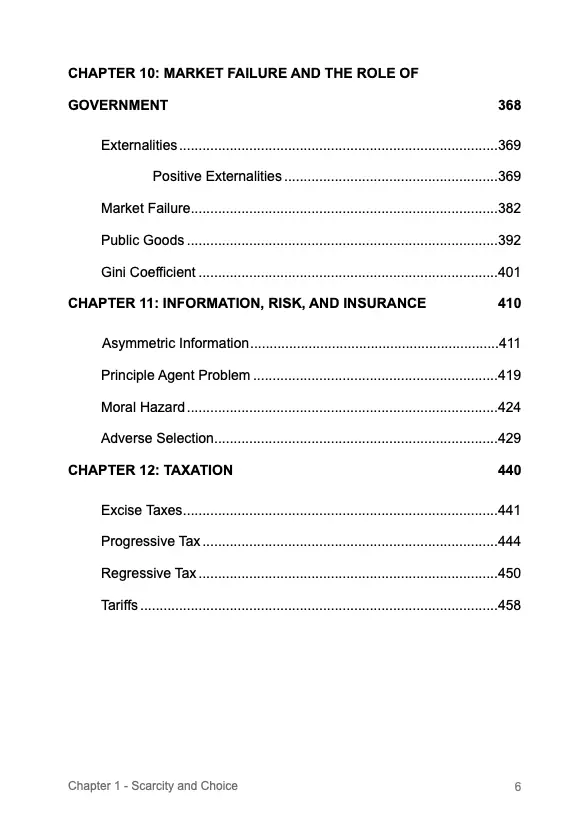 Introduction to Microeconomics (eBook)
Price:  
This eBook provides an introduction to basic microeconomic concepts and theories, allowing the reader to develop a fundamental understanding of microeconomics.

It covers the majority of microeconomic topics within AP and A Level Economics, ranging from Market Structures to Production and Costs, to Elasticity of Demand.

Sent within a couple of hours after purchase. Distribution and payment is made through PayPro Global, a leading global supplier in eCommerce solutions.
Terry, USA
⭐⭐⭐⭐⭐
"This really helped me with my AP exams and made it easy for me to go through the key topics"
Greg, UK
⭐ ⭐ ⭐ ⭐ ⭐
"I am very happy with this book, if you enjoy learning about economics this is a book you would love. There is a lot of explanations, each made simple and easy to understand."
Rahul, India
⭐ ⭐ ⭐ ⭐
"I learn lot from this book. It easy to read. I recommend this book."
Emily, UK
⭐ ⭐ ⭐ ⭐ ⭐
"Interesting read with good comparisons, making it easy to understand even for those with limited economics understanding like myself. Highly recomend!"
Description
Introduction to Microeconomics is designed to give the reader the understand of key concepts ranging from scarcity and choice, to supply and demand, to market failure and the role of government.
It covers the core areas both within AP economics in the US and A level economics in the UK. It is also useful for those who are looking to get a better understand of microeconomics and gain a better understanding of the domestic economic system.
Scarcity and Choice
Opportunity Cost and the Division of Labor
Economic Systems
Supply and Demand
Price Elasticity
Market Efficiency
Theory of Consumer Choice
Production and Costs
Firm Behaviour and Market Structure
Market Failure and the role of Government
Information, Risk, and Insurance
Taxation
Product Details
Language : English
Paperback : 468 pages
Publisher : BoyceWire; 1st edition (25 May 2021)