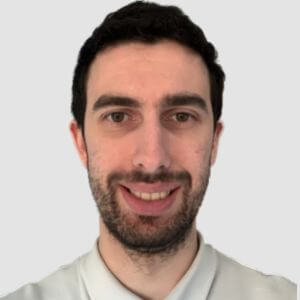 Paul Boyce
Education
Business Economics Degree at Greenwich University
Summary
10+ years of experience writing reports and analysis
10+ years of experience writing business and economic content
7 years of working in the financial services sector as a consultant.
Currently writing and editing economic articles for BoyceWire
Experience
Over the last 10+ years, Paul Boyce has become an expert in economics. With over 500 books on economics, Paul has developed an in-depth understanding of the subject, enabling him to spread his knowledge. Whilst writing and editing for BoyceWire is one of the ways he spreads his knowledge, he also teaches the basic principles of macro and microeconomics in his spare time.
With over 180 articles for BoyceWire, Paul also has publications with FEE and the Mises Institute.
Quote from Paul Boyce
"Economics is known as the dull science, but it is at the core of every financial interaction we make!"
Posts by Paul: